Southern route
beaches, dunes, flowers
Southern route: Playa de Mogán - Puerto Rico - Parque Botánico De Maspalomas - Faro de Maspalomas - Dunes Maspalomas
The whole day tour start from Playa del Ingles. First stop in the port of Playa de Mogán, stroll in the colourful little village, after go to Puert Rico, enjoy the sun. After we continue to Maspalomas. Explore the flowers of the botanical garden, and the Maspalomas Lighthouse. Sunset in the Dunes of Maspalomas.
Distance from Playa del Ingles:
66 km
Highlights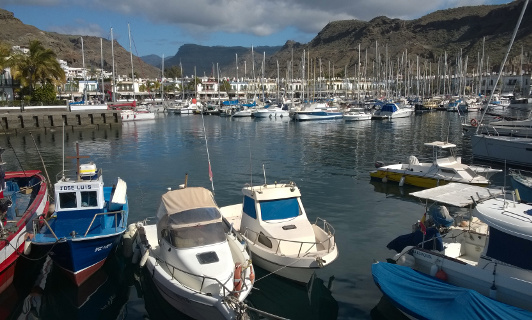 Playa de Mogán
Pictouresque fishing village. With mediterranean style apartmen complex
Puerto Rico
Golden sand beach.
Several water sport activities.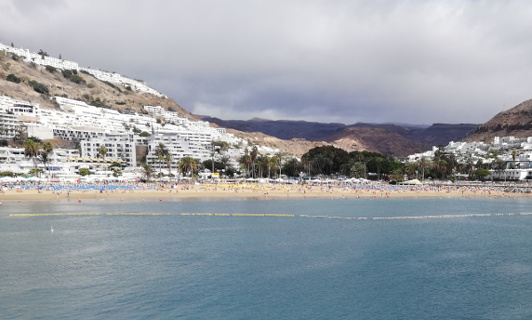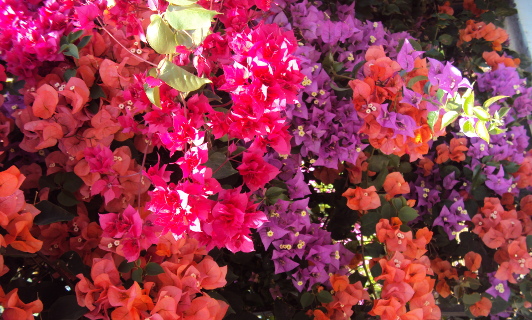 Parque Botánico De Maspalomas
Small botanical garden, palms, plants from al over the world
Faro de Maspalomas
Landmark lighthouse from 19th century.
Promenade with shops, and restaurants.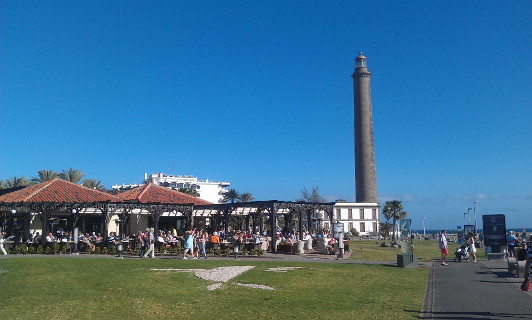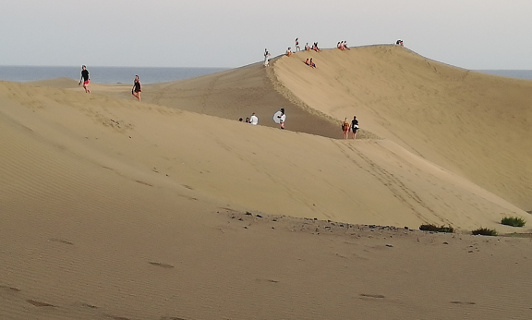 Dunes Maspalomas
4 square kilometre expanse of sand dunes.
Playa del Ingles Apartments: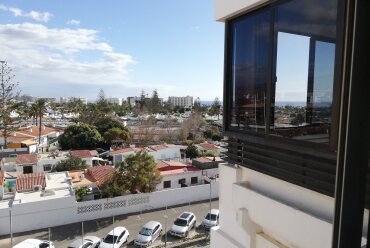 Nearby places: