Eastern route
Las Palmas, cave village, amazing ravine
Eastern route: Las Palmas - Cave Village Barranco Guayadeque - Barranco de las Vacas - Agüimes
The whole day tour start from Playa del Ingles. First stop at Las Palmas de Gran Canaria. Scroll in the old city, visit Casa Colón, and stop at Playa de las Canteras. After visit the cave village. We continue toward Barranco de las Vacas, and finish in Agüimes.
Distance from Playa del Ingles:
138 km
Highlights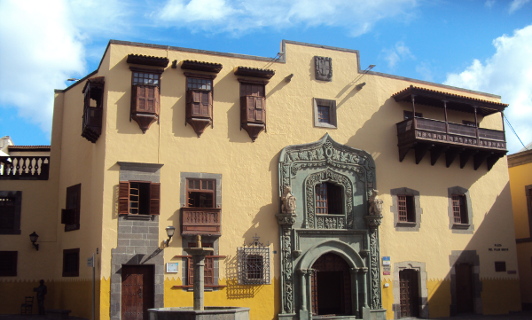 Las Palmas de Gran Canaria
The capital of Gran Canaria. Footsteps of Christopher Columbus in the old town. Las Canteras beach for sun lovers. And shopping centers for shop lovers.
Cave Village Barranco Guayadeque
Cave village Barranco de Guayadeque with tiny chapels, a bar, and a basic restaurant.
From here start a 7km scenic road along the bottom of Guayadeque Ravine.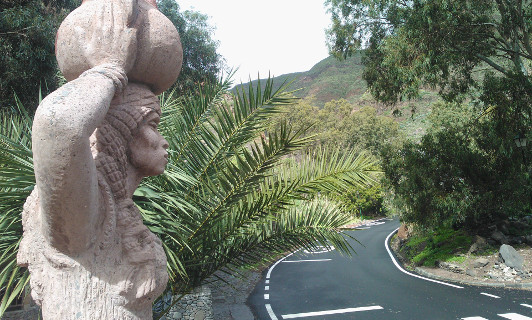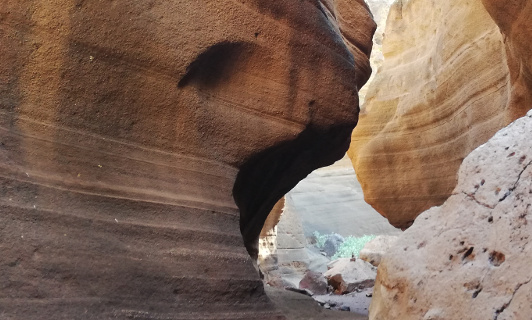 Barranco de las Vacas
Short, narrow slot gorge formed from tuff and carved by water.
Agüimes
The old part of this small town, with its narrow streets and beautiful houses, is overshadowed with the towers of San Sebastian Church.
This vast church, with its dome of 12 large windows (symbolising the 12 apostles), is considered one of the best examples of Canarian neoclassicism.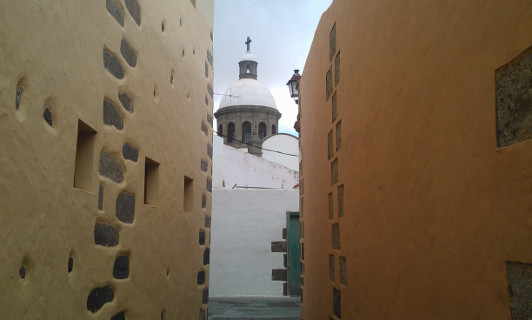 Playa del Ingles Apartments: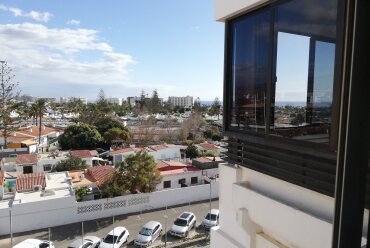 Nearby places: