Explore the North of Gran Canaria
Peaks, gorges, fishing villages
Northern route: Arucas - Puerto de las Nieves - Cenobio de Valeron - Firgas - Teror
The whole day tour start from Playa del Ingles. First stop Arucas with Neo-Gothic church. After some rest in Pueto de las Nieves, and visit the caves of Cenobio de Valeron. The last 2 stops is Firgas with its nice waterfall street, and Teror, this charming small town.
Distance from Playa del Ingles:
205 km
Highlights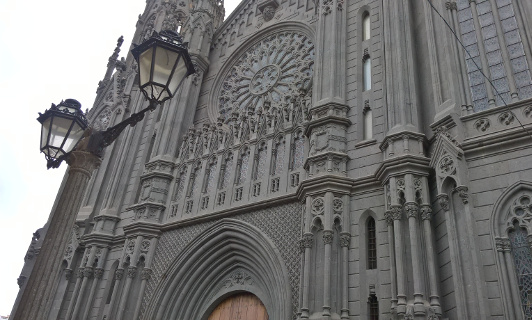 Arucas
Dominated by the huge neo-Gothic Parish Church of San Juan Bautista, Arucas boasts some interesting historic buildings, mostly representing the architectural style of the 19th century.
Arucas famous about the local rum. Destilerías Arehucas, the biggest rum distillery in the whole of the Canary Islands. Founded in 1884, also boasts an interesting museum where you can learn everything about the history of the factory and the rum-production process.
Puerto de las Nieves
Puerto de las Nieves is a small picturesque fishing village, nestling against tall cliffs, has become poular with tourists. 
Souvenier shops, seefod restaurants, and apartments around the Playa de las Nieves.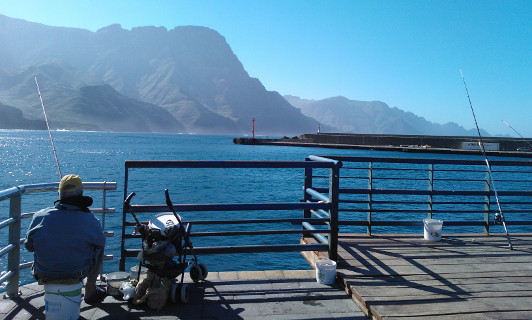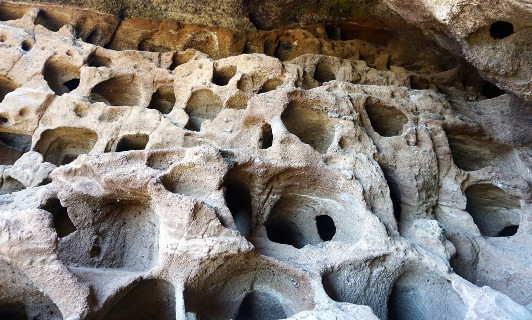 Cenobio de Valeron
Group of about 300 caves set into a cliff at various levels.
IThe caves were used for grain storage and for religious services. Guanche individuals were chosen to spend years in solitude here, giving themselves to the service of the god Acoran.
Firgas
Firgas is famous for its production of sparkling mineral water. Firgas water is very popular throughout the islands.
The feature of Firgas is the Paseo de Gran Canaria, where cascades of water flow along passages. On either side of the passage are benches whose backrests decorated with landscapes of or historic symbols of Gran Canaria.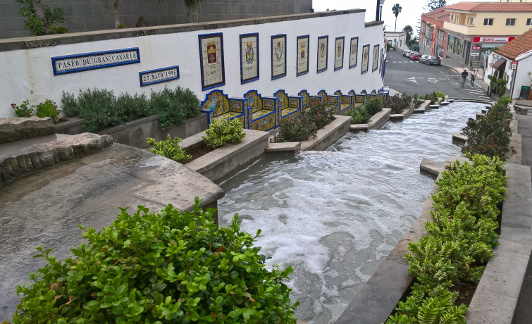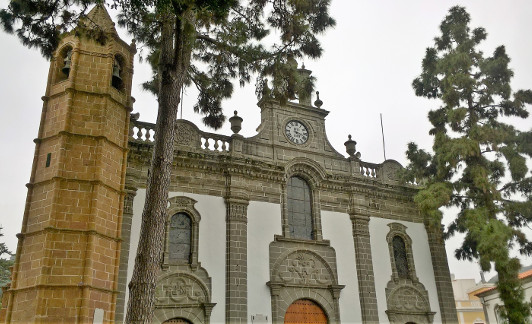 Teror
Small town with a Baroque basilica of Nuestra Senora del Pino.
Some of these mansions date from 16th century with carved wooden and stone balconies. The basilica Nuestra Señora del Pino completed in 1767.
Playa del Ingles Apartments: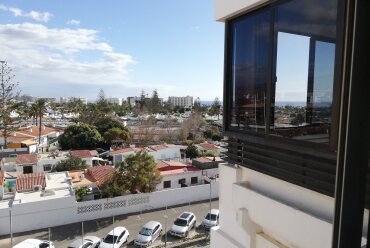 Nearby places: